Our Mission
Build your dream project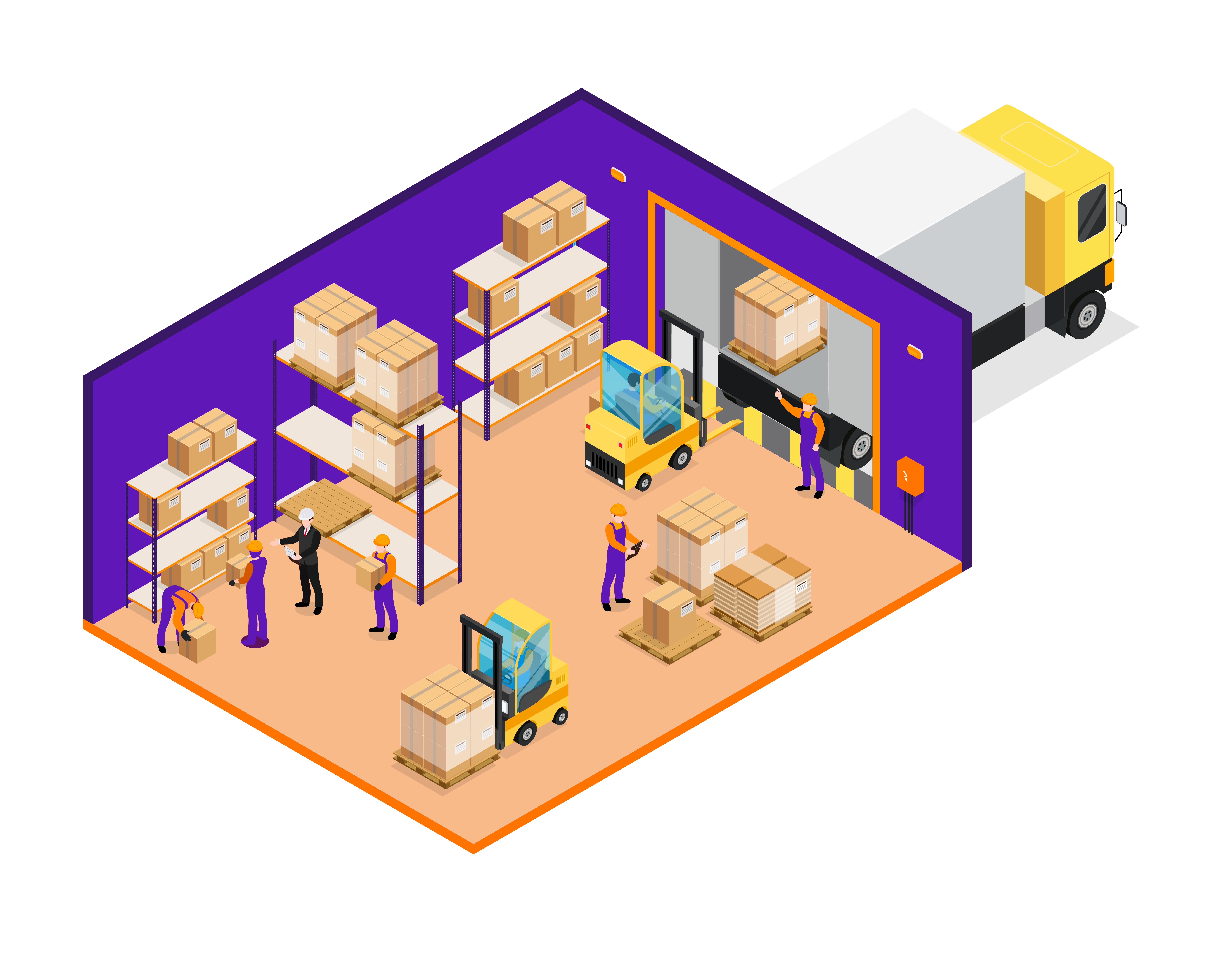 The journey towards your ideal project
Mystock is a largest wholesale e-commerce platform, offering customers the opportunity to acquire products in large quantities at competitive prices. With Mystock, it's easy for everyone to venture into e-commerce, even without prior experience.
Take advantage of the many benefits and services offered by Mystock, such as dropshipping and affiliate marketing. Through dropshipping, you can sell products without the need to store or ship them yourself. With affiliate marketing, you can earn commissions on sales made through your own store .
Mystock also allows you to add your own products to the platform, giving you the opportunity to promote and sell your own items.
Join Mystock today and enjoy a reliable and convenient platform, providing you access to a wide range of products. Whether you're a beginner or an e-commerce professional, Mystock is here to help you succeed and grow your online business without needing a capital.